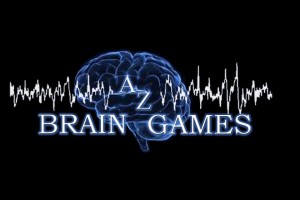 JJ Moore and Ed Caudill have announced the opening of AZ Brain Games in Phoenix, AZ. Their newly created Facebook Page posted this:
Today, Ed Caudill and I signed a lease on a retail space. This is a 50/50 partnership in a new retail location for AZ Brain Games.
It is a smaller space than that of ManaWerx and Rookies2Legends. We were looking for a space on the north east side of Phoenix, but found a well priced and clean location on Cave Creek Rd. Just South of Greenway parkway. We are currently stocking the facility and preparing to open at this location by FNM on 11/16/2012
The address for AZ Brain Games is 15201 N. Cavecreek Rd, Phoenix, AZ 85032. This is Ed Caudill's third store, after buying Mana Werx in March 2012 and Rookies 2 Legends.